Product List
Manufacturer Technology


NINGBO DSW Industry Co.ltd is a professional supplier for die casting and machined part which is widely used for Automobile, Medical, machine equipments, petroleum, electricity Industry.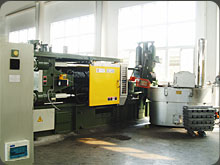 Dedicating in long-term business with foreign customers from North America and west Europe, we are exactly know what's the customer requirement when they provide drawings and material specification. And our engineering can suggest the best process and technology to make the component or any design changing if necessary.
Most of our products are exported to Canada, USA, and west Europe Germany, France, Italy, Norway, Finland, Switzerland, etc. and enjoy good reputation among our customers in all over world.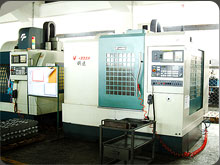 NINGBO DSW covers different foundry and machining factory based on different casting process: investment casting, sand casting and pressure die casting, gravity casting, as well as precision machining with CNC machines

More than 15 years of experience in high pressure die casting for aluminum & zinc, investment casting for alloy, carbon steel, stainless steel, ductile iron &grey iron sand casting, as well as precision maching and also tool & fixture. Factory registered with ISO9001:2000 system to be sure the quality as OEM/ODM supplier. Sister company with ISO/TS16949 certified to supply high quality automotive components Will keep a high standard for a valued added service to its international customers.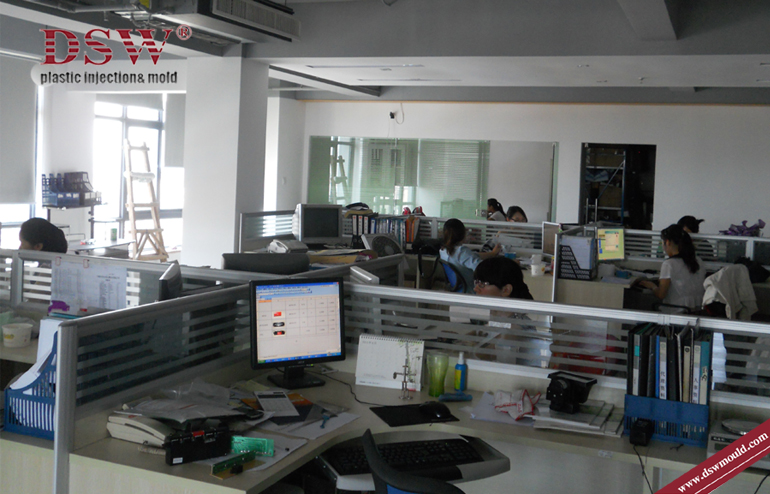 DSW industry offers full service Die-Cast solutions. Our strengths include die design and die making capabilities within the DSW Group, melting and alloying in-house, casting, finishing, machining, and assembly..
Our die cast machine sizes range from 50T to 1500Ton. Our casting weights range from 0.1b to 10 lbs. Our product range varies from small support brackets,meter enclosure to engine cases and street lighting housing and melt over 7 Million pounds of aluminum per year and service all of the world.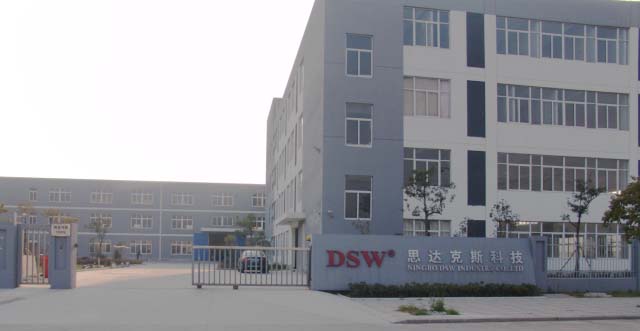 To excel in our industry and remain competitive, DSW is committed to total satisfaction through: Meeting Customer quality requirements the first time, and every time
On-time deliveries
Employee involvement and self-directed work teams
Safe, pleasant and healthy work force
Education and training
Continuous improvement
By pursuing the above points, DSW will ensure mutually rewarding long-term relationships with our constituents, customers, suppliers and employees.