Product List
Manufacturer Technology


Motor Housing Diecasting
Different size of motor housing, cover, cap made by aluminum die casting and machining.
The popularity of aluminum die casting motor housing is certain market trend, because of much of its advantage. Nearly all motor manufacturers have been changing their iron cast motor housing to aluminum die cast ones.
Light weight: because of low weight of aluminum alloy, the die cast motor housing is lighter than common iron cast housings.
Low noise: The aluminum die cast housing can have more flexible design as reduces its noise considerably.
Fine conductivity: Aluminum alloy has fine heat conductivity, as facilitates the whole function of motors.
Low cost: Aluminum alloy is quite cheaper, furthermore the mass production of aluminum die casting process can reduce unit price a lot. Thus an aluminum die cast motor housing can be cheaper than an iron one of same size.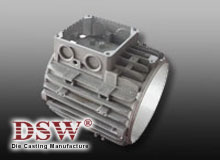 110/125/135/140/160 Motor Housing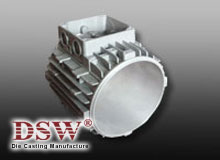 110/125/135/140/160 Motor Housing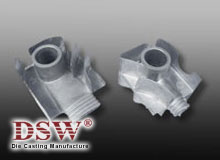 110/125/135/140/160 Motor Housing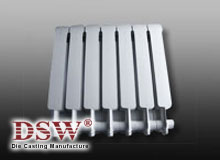 110/125/135/140/160 Motor Housing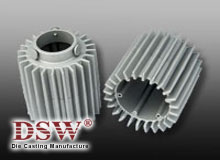 110/125/135/140/160 Motor Housing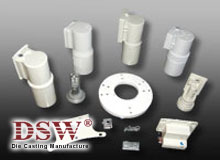 110/125/135/140/160 Motor Housing